With a MyHealthONE account, you can view and pay your hospital bills, see lab results, find details about hospital visits and more.
Pay hospital bills
Manage the health of a loved one
Make an appointment
Download health records
Pay your bill with MyHealthONE
or Log in with ePay or pay as guest
Need help?
Contact the MyHealthONE Support Team at 855-422-6625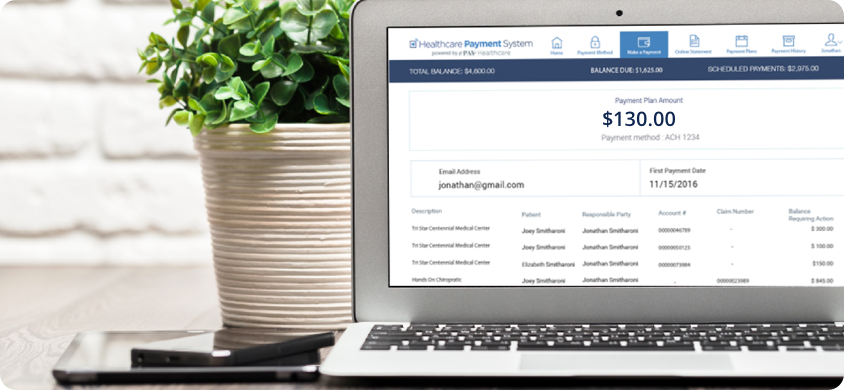 Flexible Options
Flexibility to pay online means it's easier to focus on what matters most: your health and wellness. Find multiple options to make payments, arrange payment plans and get help when you need it. You can even set up automatic, recurring payments.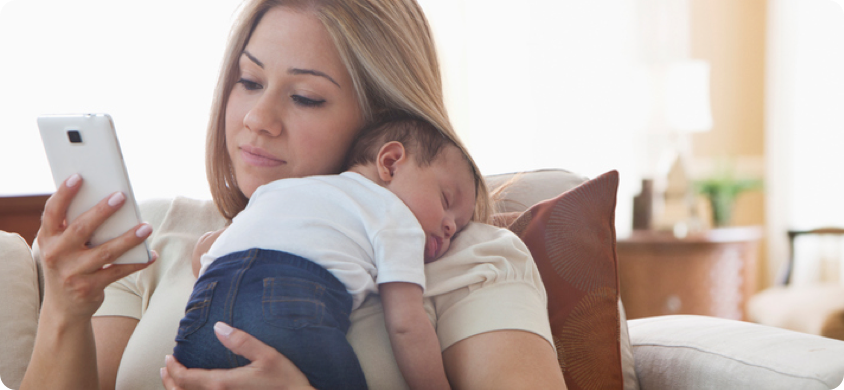 About MyHealthONE
MyHealthONE is your secure, online health portal to find your most recent imaging results, view hospital lab results, pay your hospital bills and more. To learn more about MyHealthONE, visit us at MyHealthONE.com